Bed & Breakfast Residenza le Rondini Florence
Vous êtes ici: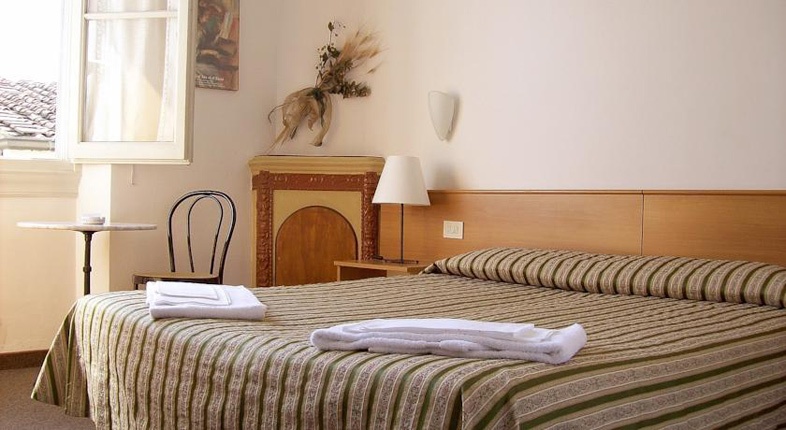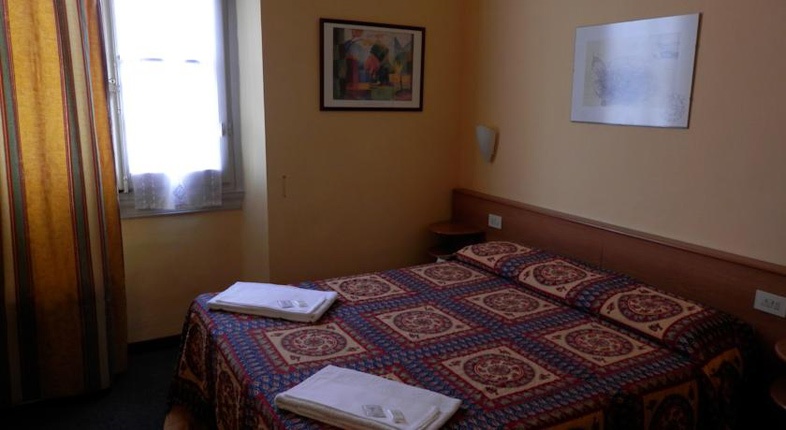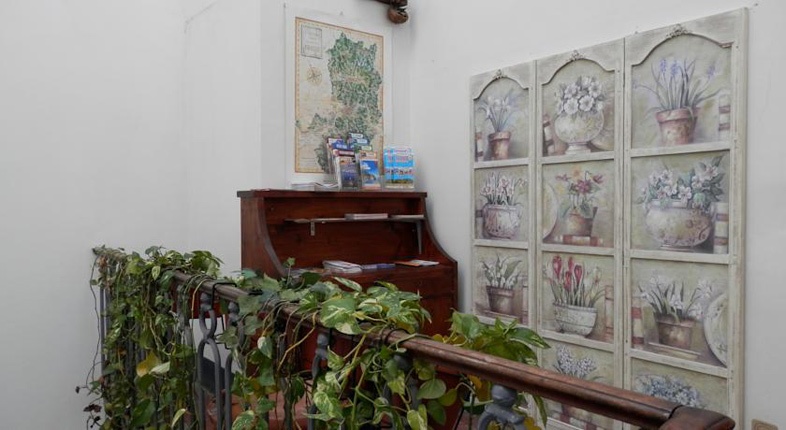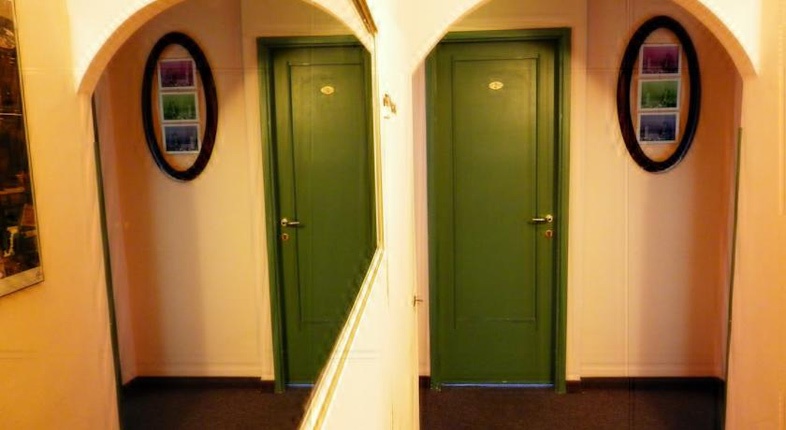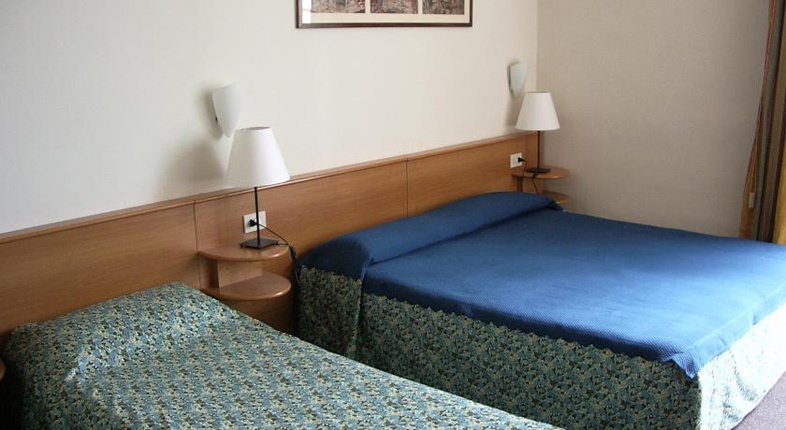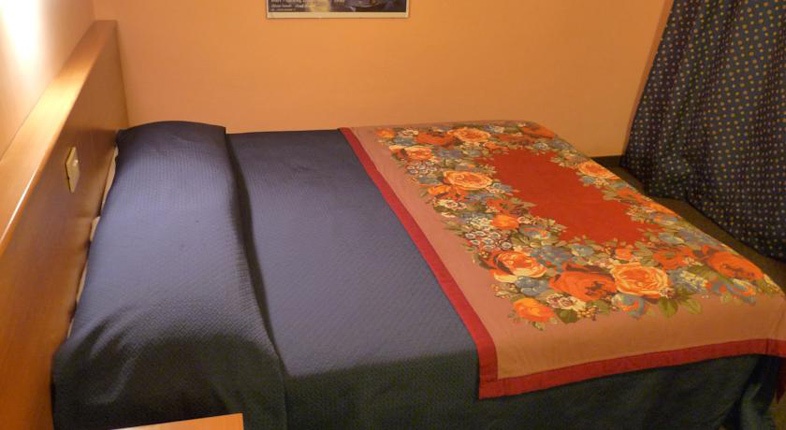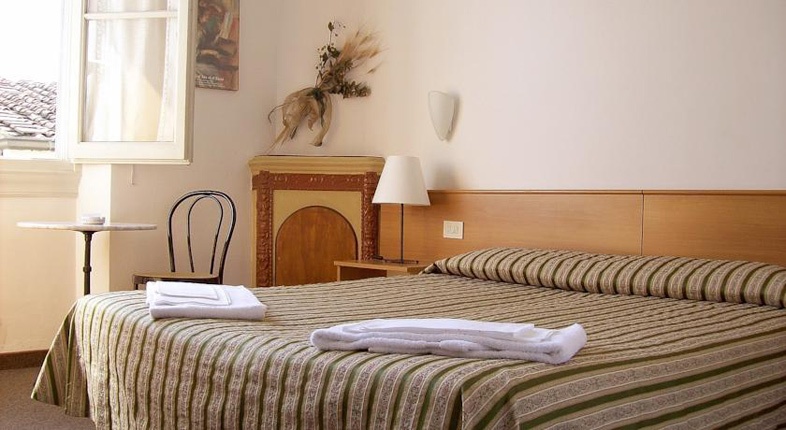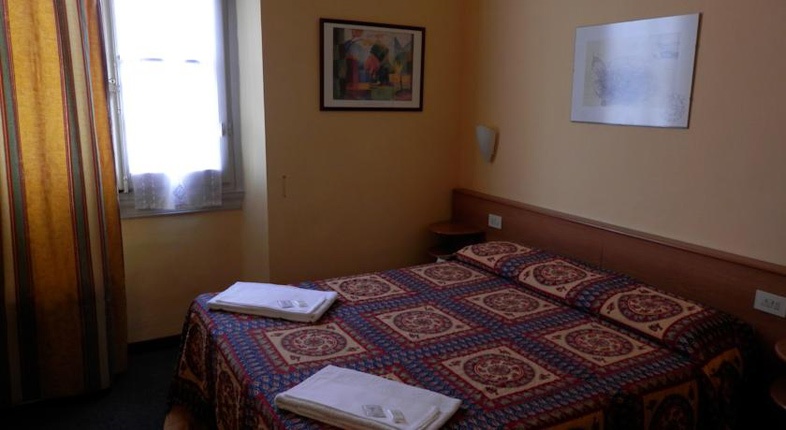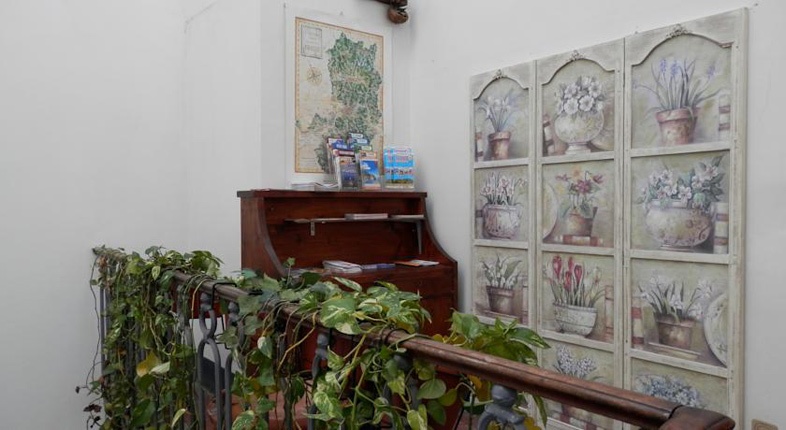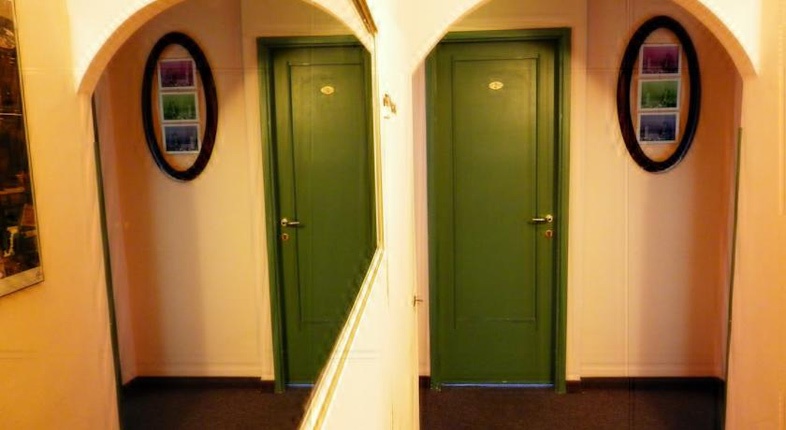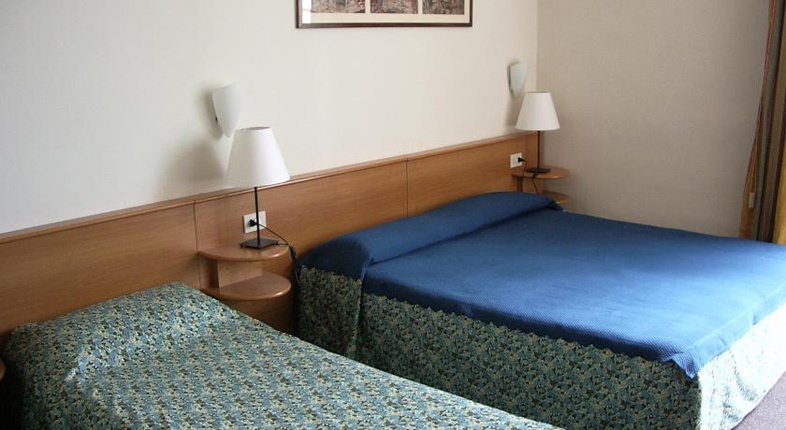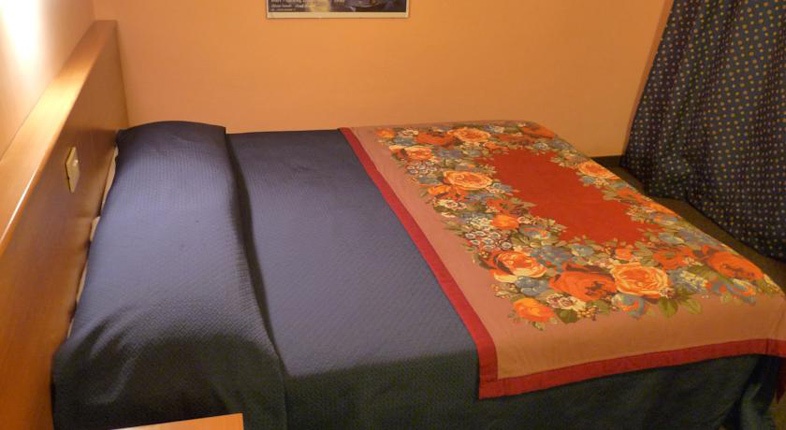 Fortezza da Basso
Centro Storico
Via San Zanobi, 43nero
The Residence the Rondini is found in a beautiful palace of situated aim 1800 in the heart of old Florence. The management is simple and discreet, careful to offer to a service first quality. Guarded operating within the national health service parking
The small structure, 5 rooms in all, offers a calm, simple and informal atmosphere, and null it lacks for relaxant stay gradevole and. The rooms, all with bath, pleasant and are furnished with cure, the ideal in order to rest itself, after one intense day to the discovery of the beauties of the city and its outskirtses or of job. They are equipped of TV, air conditioned, free Wi-fi, use fridge, safe, etc.
Little minuts from the Station and is enough two steps in order to reach the museum of S. Mark, in the public square omonima, where the Annunciation of the Angelic Blessed soul can be admired, or in order to downstairs catch up the Palace of the Conferences or the Fortress, Espositivo Center and congressuale, or still the
Dome
or Saint Maria Novel..
Facilities
Conditioned air
Adjustable air conditioned
Phon on request
Bancomat accepted
Sì Card accepted
Visa Card accepted
Rooms cleaning
Rooms with TV
Rooms with color TV
Booking museum service
Bicycles to rent
Very central
Room with refrigerator
Groups welcome
We speak English
We spaek Spanish
We speak French
Fax service
Panoramic view
Paiment parking
Heating
Restructured from little
Romantic atmosfere
Solarium
Historical building
Calm atmosphere
Added bed available
Left luggage office
Turistic information
No smoking rooms
City Map available
City information
Internet service
Où sommes-nous
Si vous souhaitez nous contacter, vous pouvez utiliser le formulaire que vous voyez ci-dessous
Commentaires
Pas de commentaires insérés