Bed & Breakfast Il Gattopardo Florence
Vous êtes ici: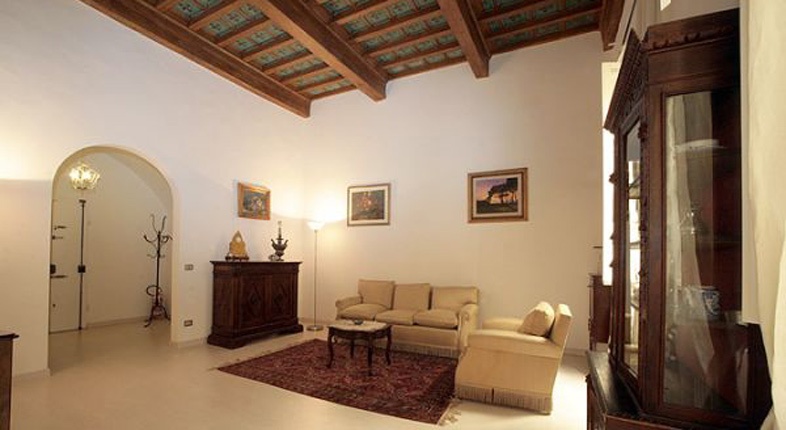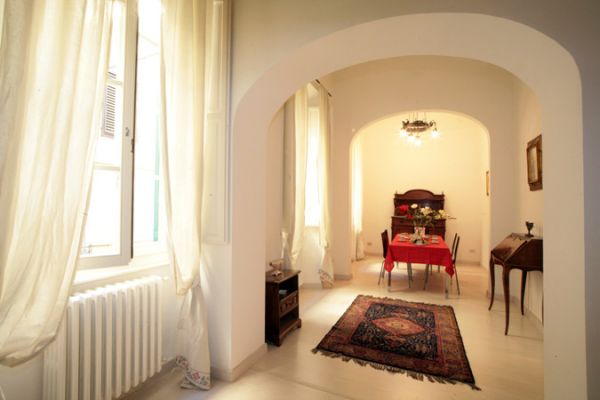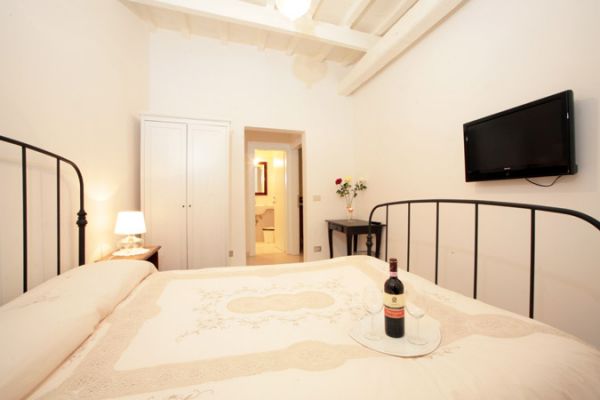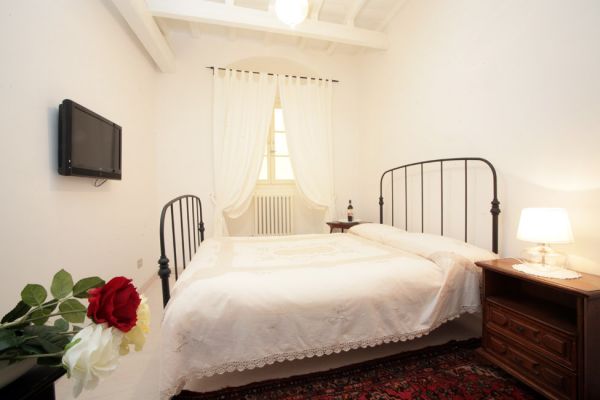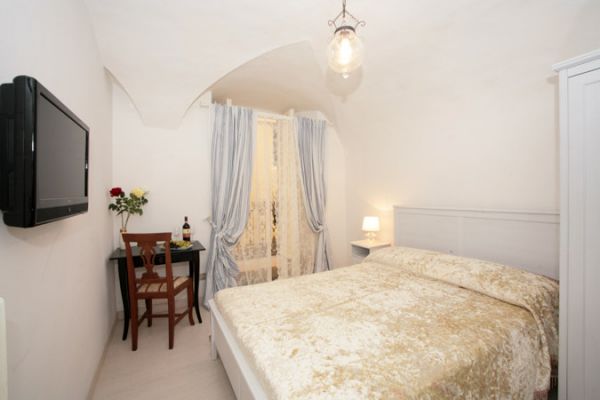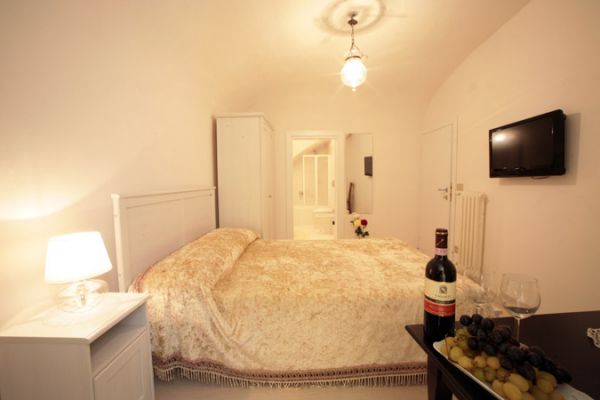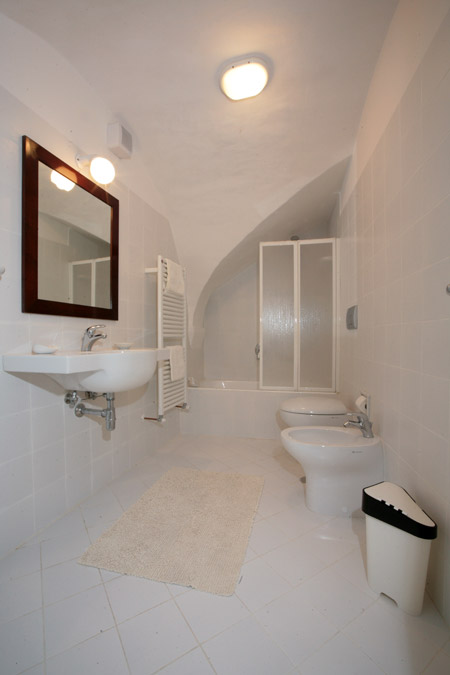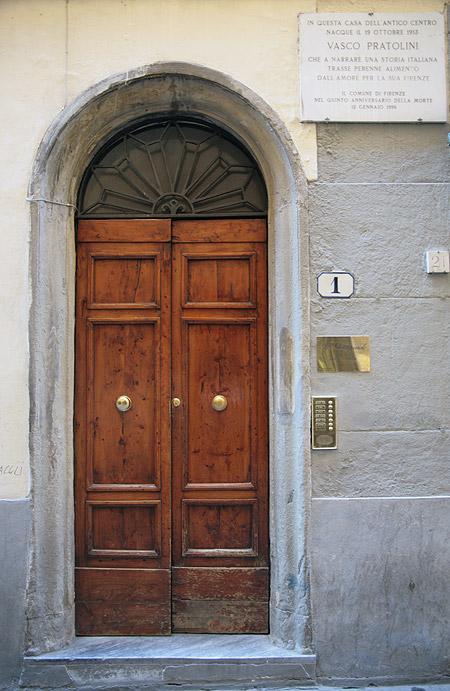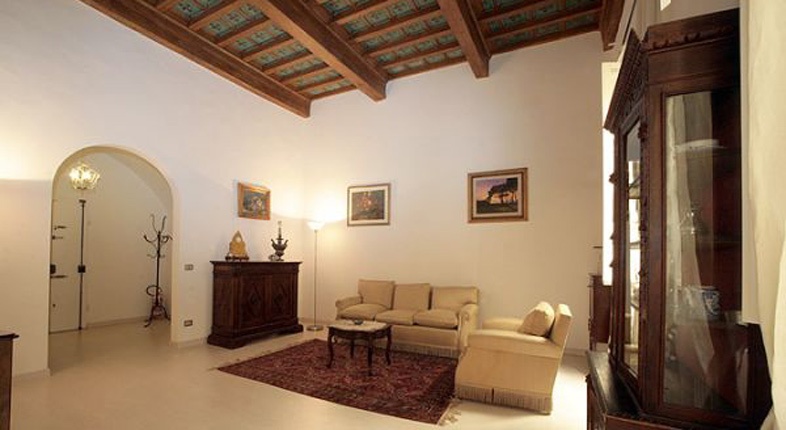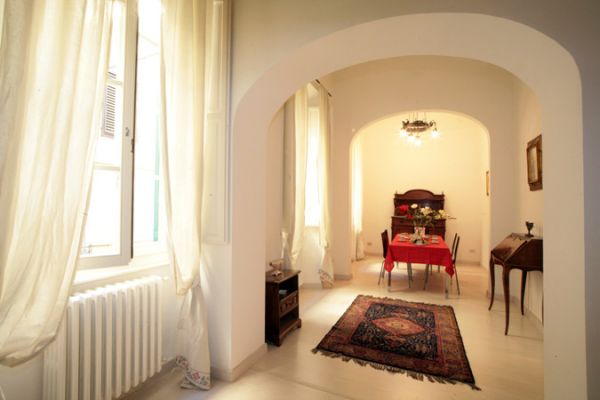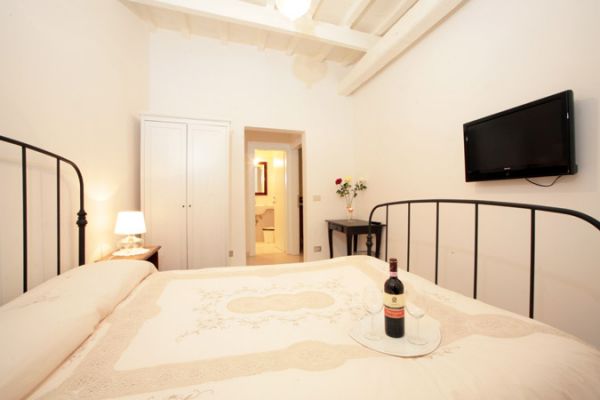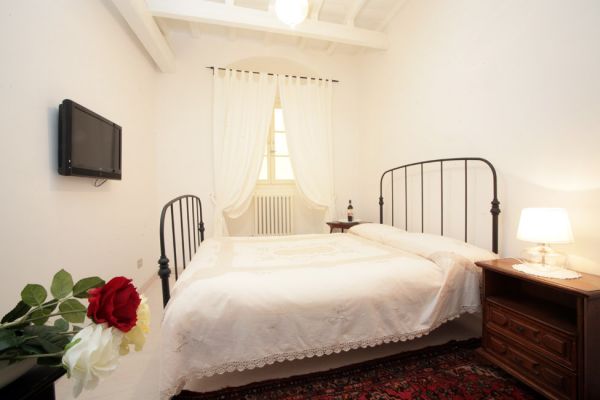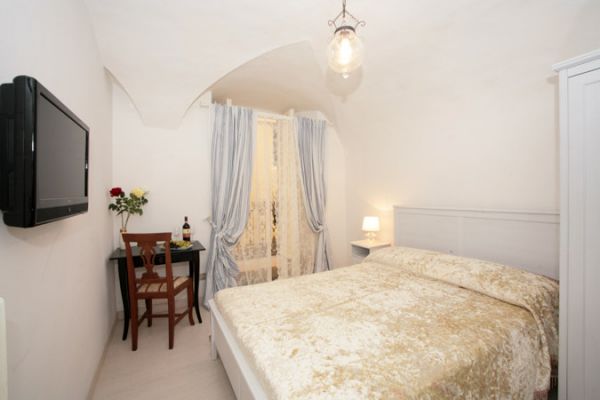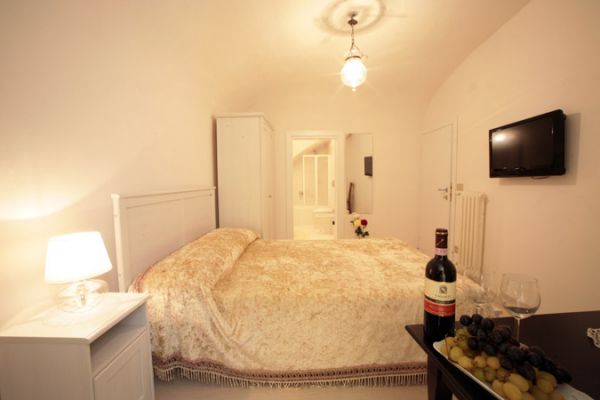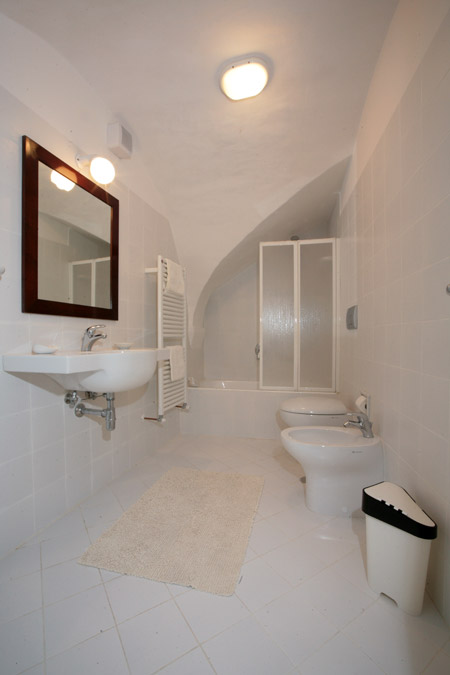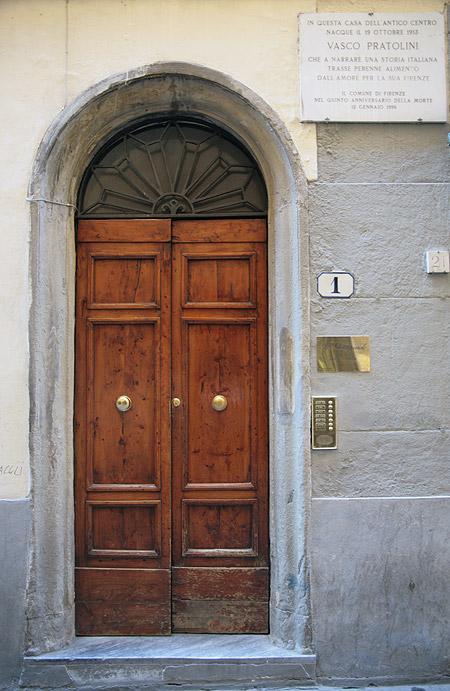 Piazza Signoria
Centro Storico
Via dei Magazzini, 1
The Gattopardo Bed & Breakfast is located in the heart of the historical centre of Florence, behind the wonderful
Piazza della Signoria
and the
Dome
.
The apartment sits in an ancient "palazzo", dating back to 1200, which was the birthplace and residence of the writer Vasco Pratolini.
Situated on the first floor of the building, the atmosphere recalls medieval Florence, where you will find typical antique décor, precious items of furniture, works of art and beautiful rugs, under a vaulted ceiling with frescoes and wooden beams. The apartment has also been renovated throughout, adhering to modern safety standards, in order to provide you with the utmost comfort.
The comfortable, chic bedrooms all have a private bathroom, a 26" LCD screen television and free wireless Internet connection. Hairdryers are available on request, as are safes, should you require a safe deposit for your valuable.Breakfast is served in an elegant communal area, which is also at your disposal throughout your stay.You are also welcome to use the kitchen facilities for the preparation of tea and hot drinks if necessary.
Located at the point where via dei Magazzini opens out into Piazza della Signoria, Il Gattopardo Bed & Breakfast is an ideal location for visitors to Florence. Stepping out of the main entrance you are only steps away of the most famous and visited sights of the historical centre of the city, with Piazza della Signoria in front of you and the Ponte Vecchio around the corner. Heading north, however, you will come across the house of
Dante Alighieri
, and within a radius of 100 metres you will find the marvellous
Duomo
(Florence's main cathedral), the splendid via dei Calzaiuoli and the beautiful
piazza Santa Croce
.
Staying with us you will experience a splendid apartment in the heart of the historical centre, offering the professionalism of a hotel and the hospitality of an Italian family, at an affordable price.
We welcome you!
Facilities
Kitchen
Conditioned air
Adjustable air conditioned
Phon on request
American Express accepted
Bancomat accepted
Visa Card accepted
Rooms cleaning
Rooms with TV
Rooms with color TV
TV Sat
Little pets accepted
Very central
We speak English
Fax service
Paiment parking
Park close from Hotel
Heating
Calm atmosphere
Left luggage office
Turistic information
City Map available
Où sommes-nous
Si vous souhaitez nous contacter, vous pouvez utiliser le formulaire que vous voyez ci-dessous
Commentaires
Pas de commentaires insérés