Bed & Breakfast Casa di Barbano Florence
Vous êtes ici: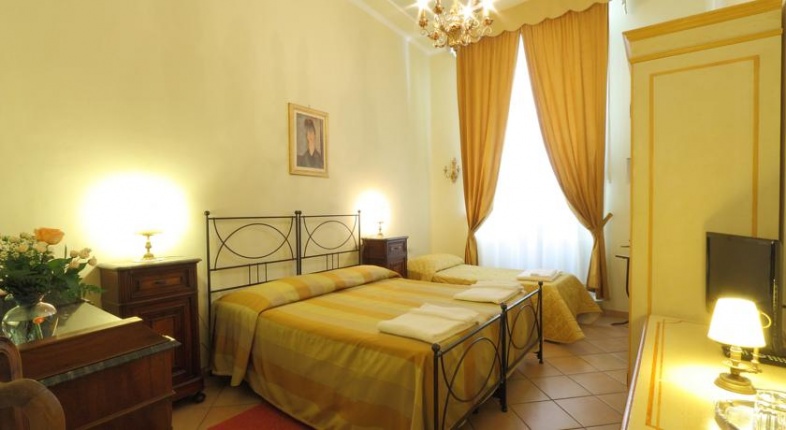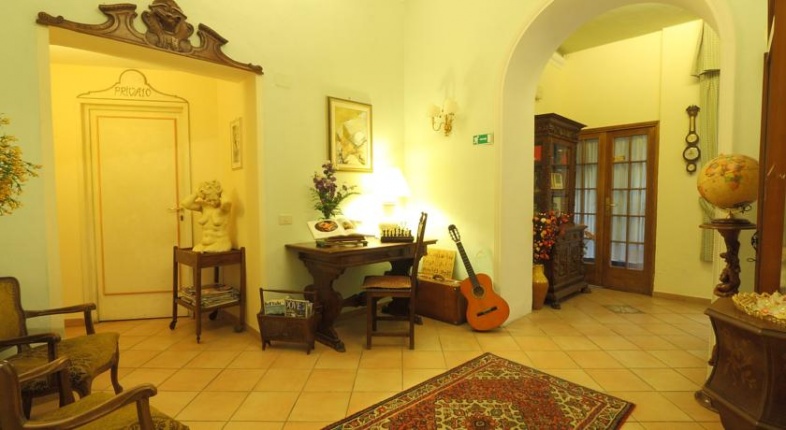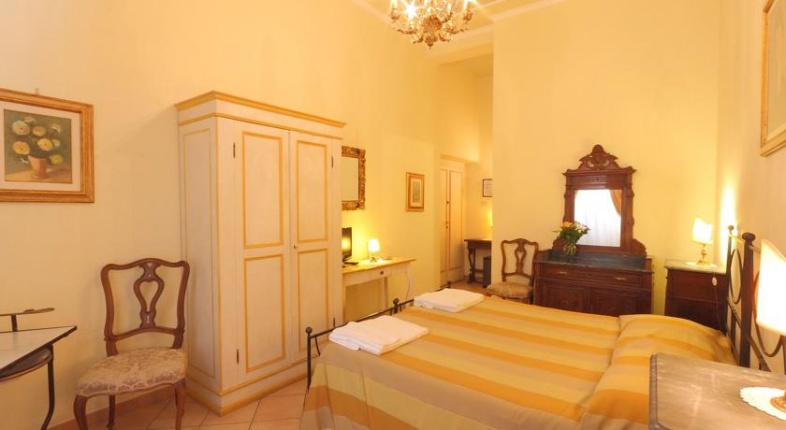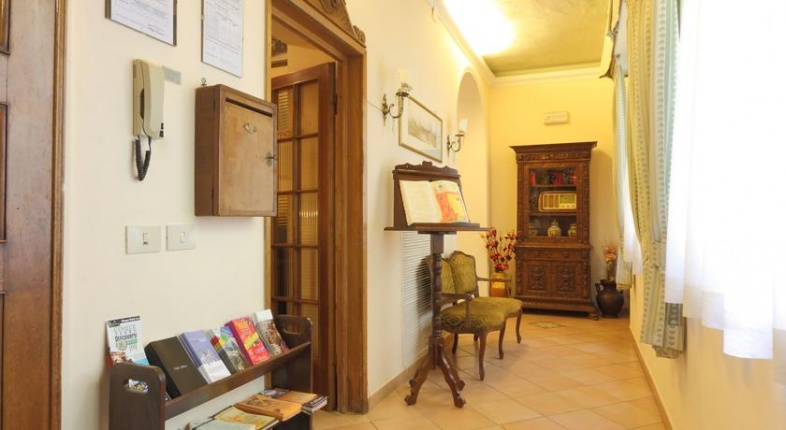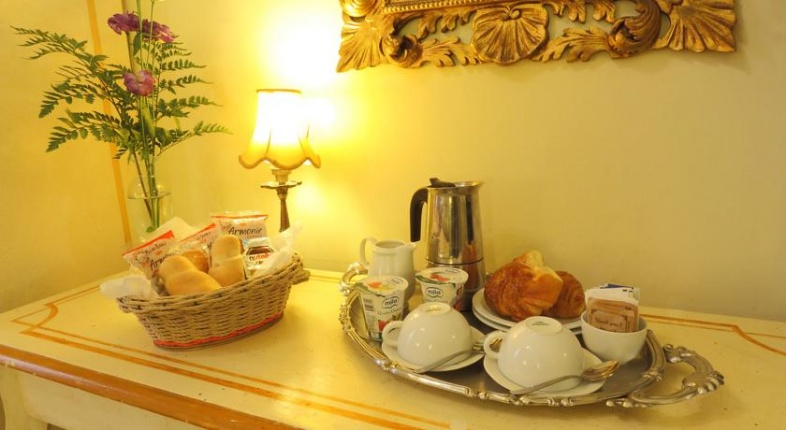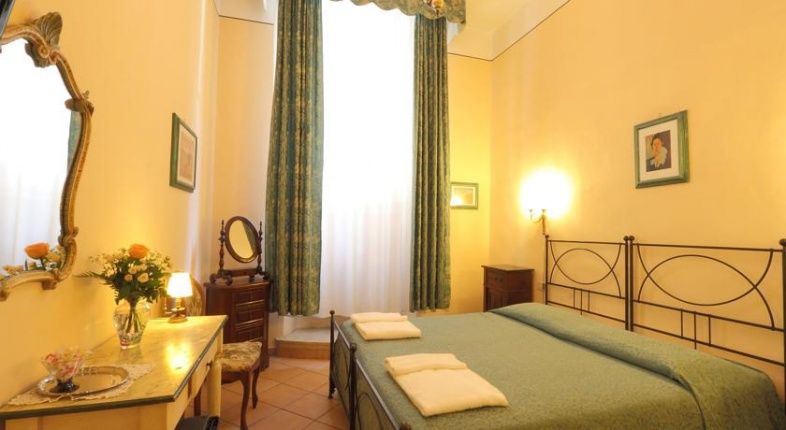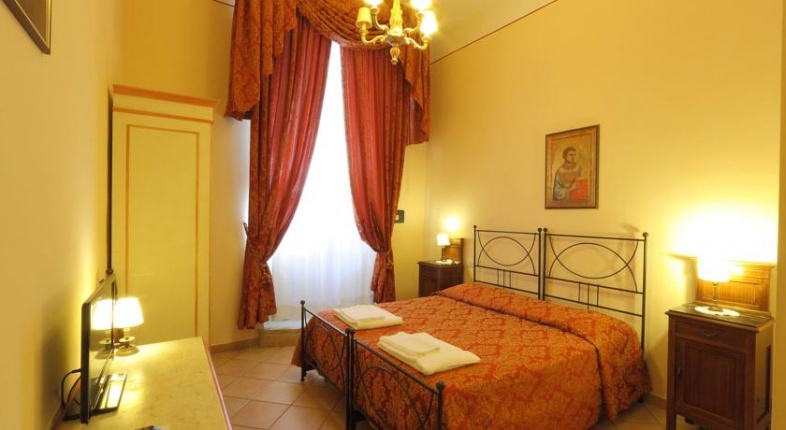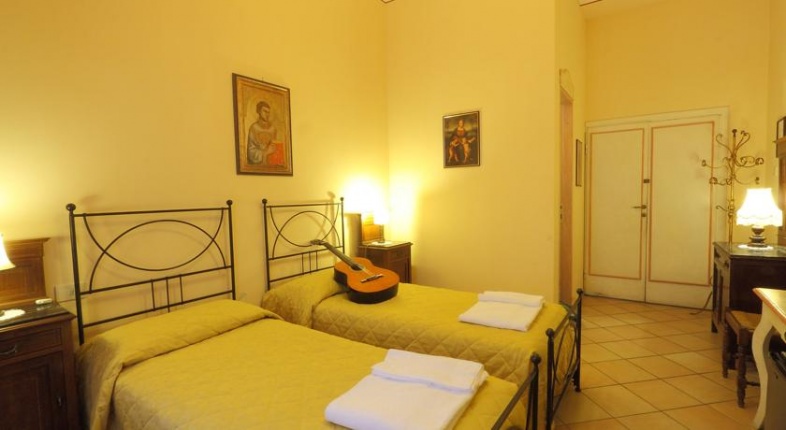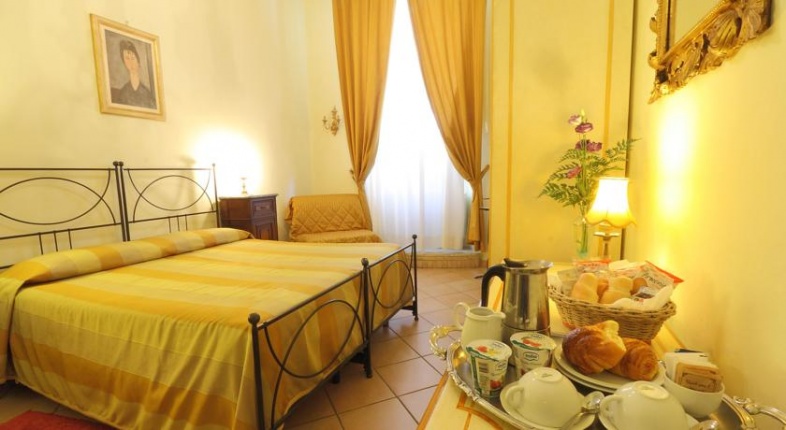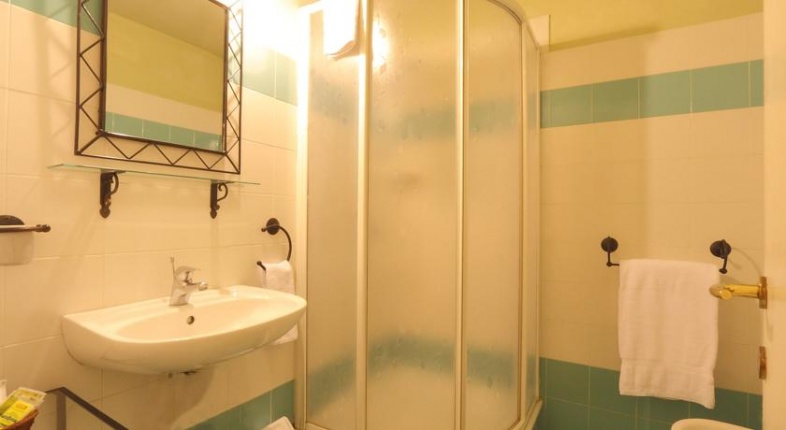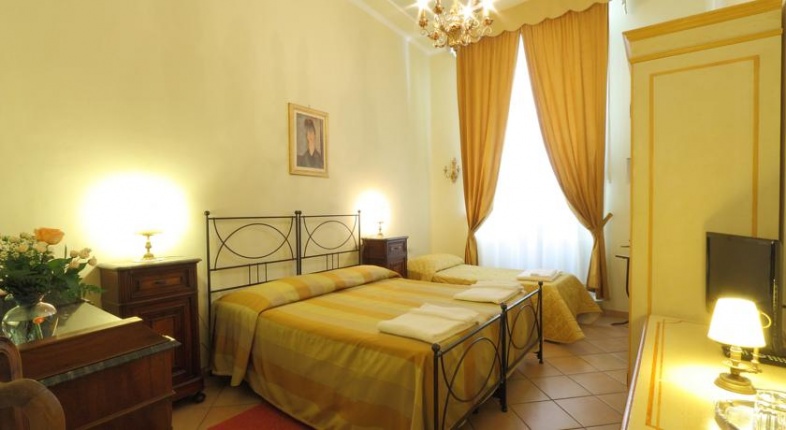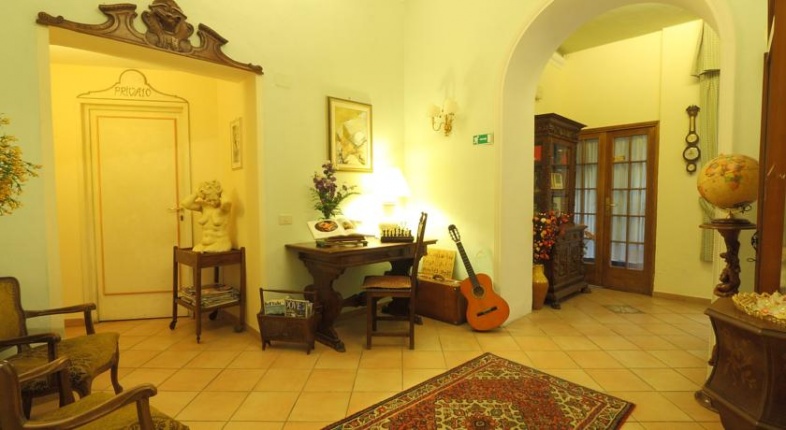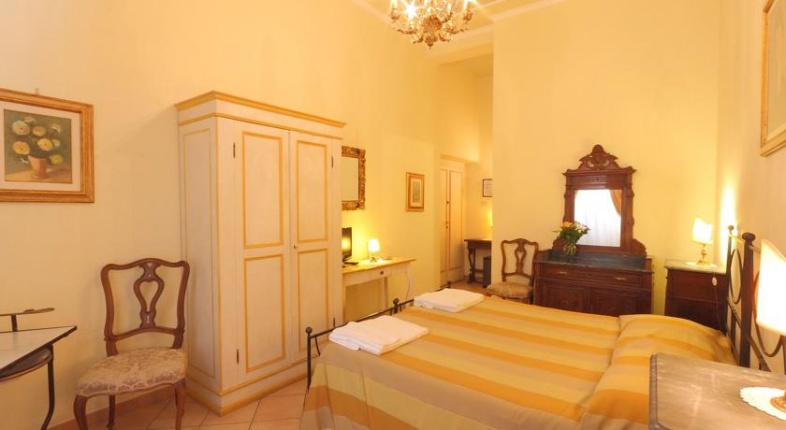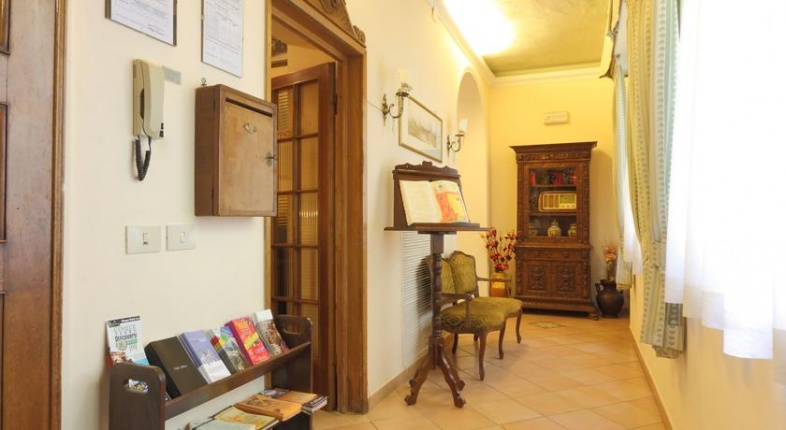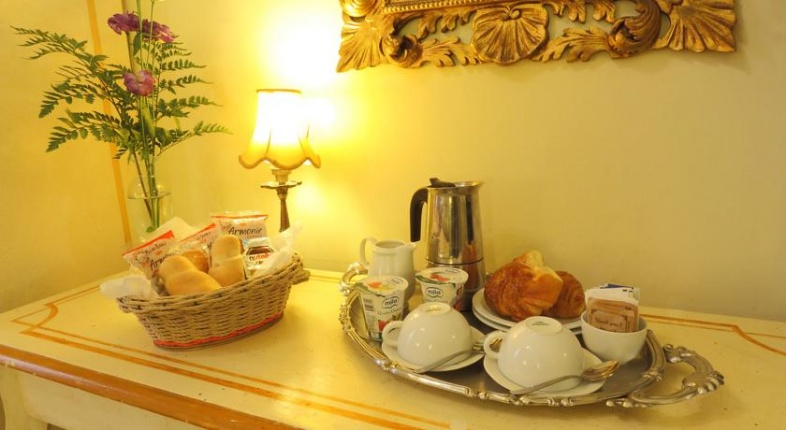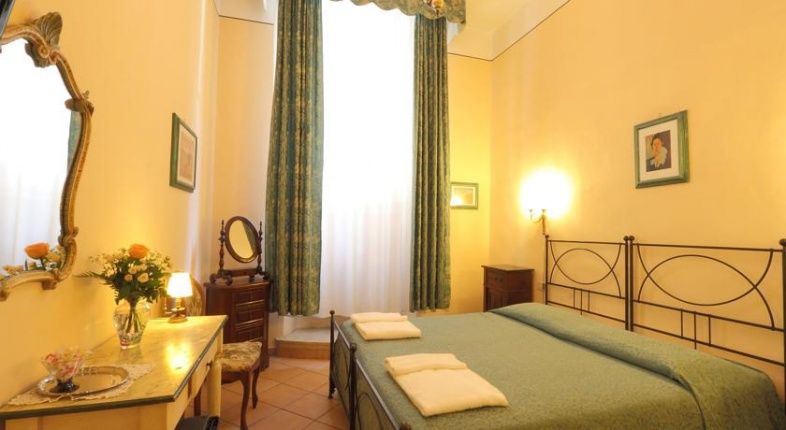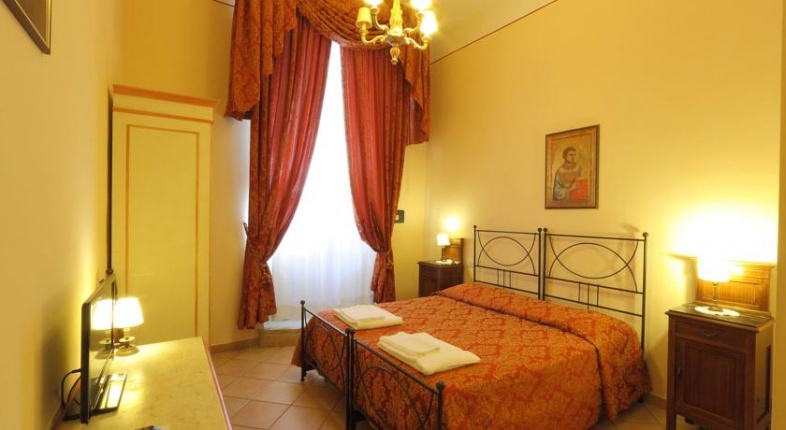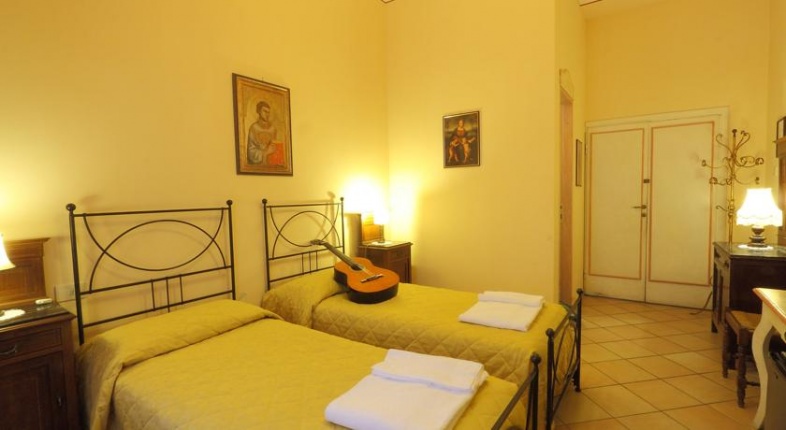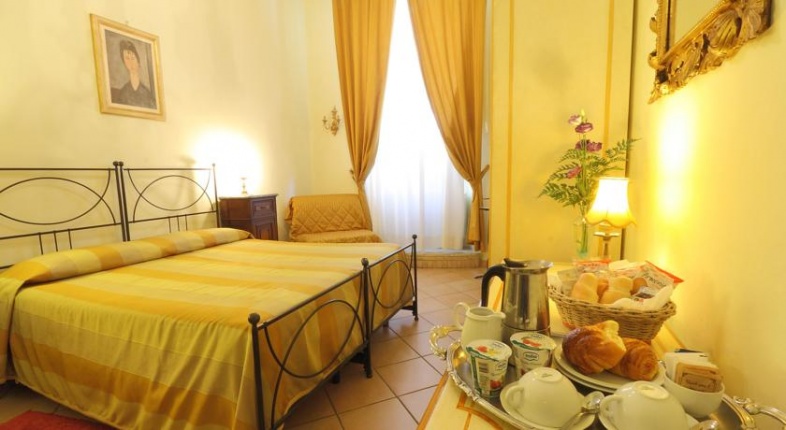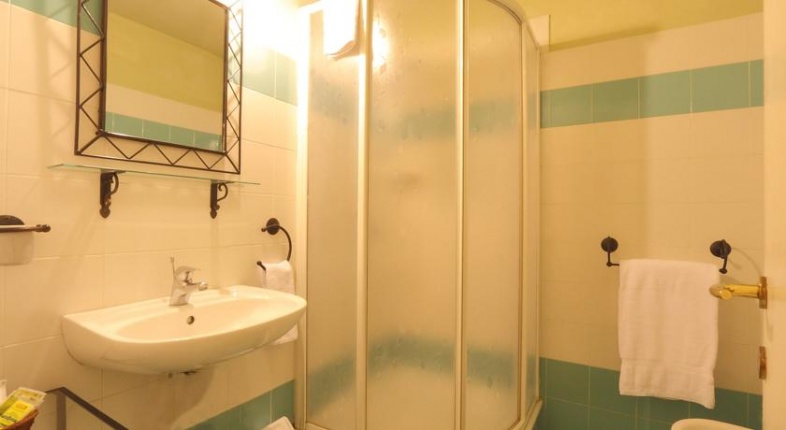 Piazza Indipendenza
Centro Storico
Via di Barbano, 1
The Casa di Barbano is a classical style, family run,
B&B
that, while offering modern comforts, conserves its antique charm.
Signore Barbano, once a resident here, was a famous land owner and vegetable merchant in the 1800s and this, his old house, is situated near
Piazza Indipendenza
, once the citys vegetable garden.
Casa di Barbano, located in the historic center of Florence, is a five mins. walking distance from the train station.
A pleasant stroll through the close by San Lorenzo market will bring you to heart of
Renaissance
Florence and the great
Duomo
cathedral.
Situated on a quet street, Casa di Barbano is also located just a block away from
Fortezza da Basso
(an important exposition center), and two blocks from the Palazzo dei Congressi (a conference center).
All the rooms in Casa di Barbano are spacious, quiet, luminous, and complete with a private bathroom, air conditioning, TV, safe deposit box, and hair drier.
Being a B&B situated on the groucd floor, it is extremely easy for the travler to transport suitcases.
In this friendly atmosphere one can fimd books to consult, a guitar to play, the use of a refrigerator, and a telephone for short conversations.
We hope to hear from you, Thank you.
Facilities
Conditioned air
Phon available
Little pets accepted
Rooms with Safe Box
Room with refrigerator
Paiment parking
Heating
No smoking rooms
Où sommes-nous
Si vous souhaitez nous contacter, vous pouvez utiliser le formulaire que vous voyez ci-dessous
Commentaires
Pas de commentaires insérés