Magasiner Valditevere Florence
Vous êtes ici: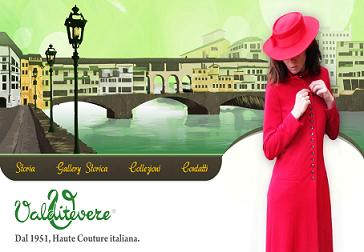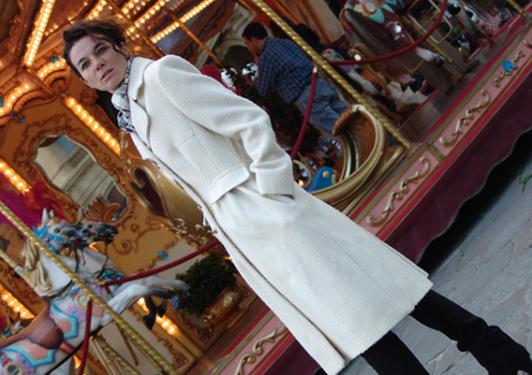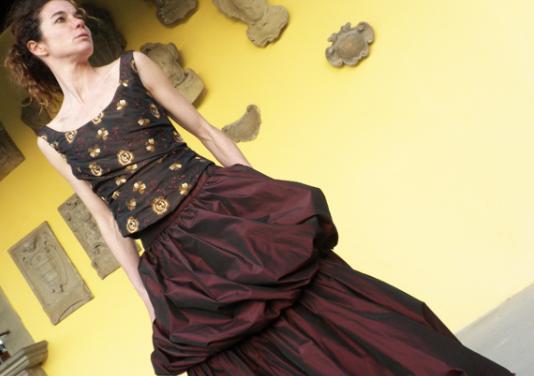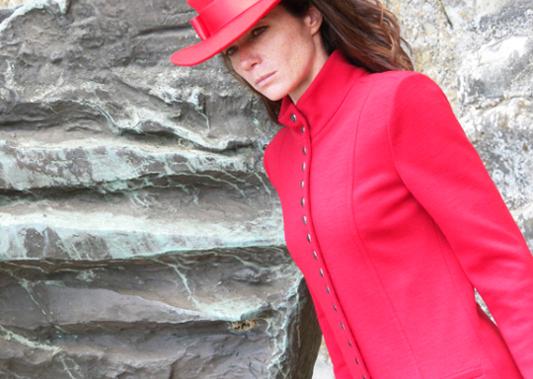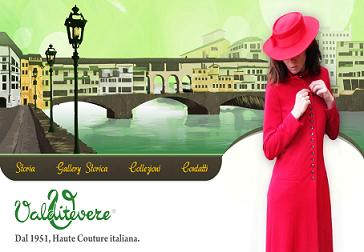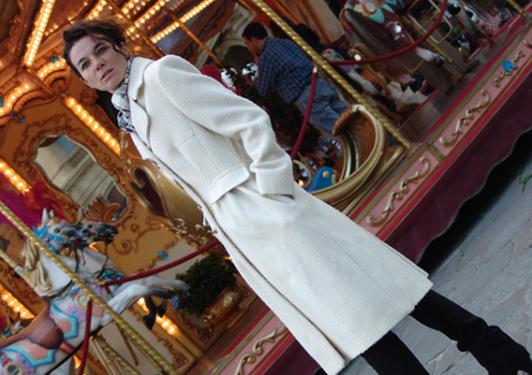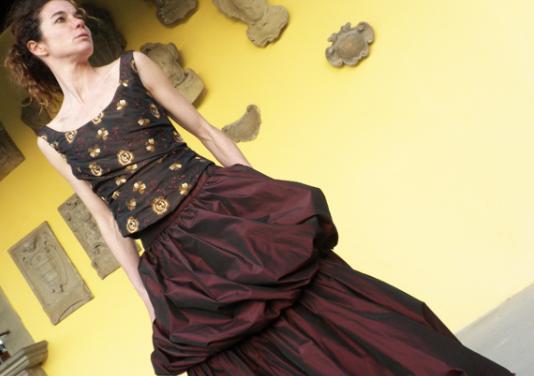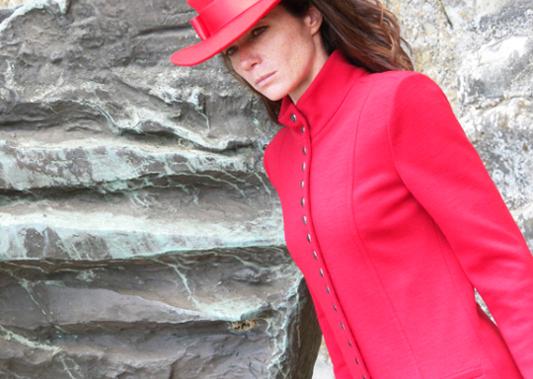 Uffizi
Centro Storico
Via delle Terme 11, 15r, 17r - 50123 Firenze
In 1950 'Donna Piretta dei Principi Rocco di Torrepadula' ( mother of 'Donna Donatella Rocco di Torrepadula'), with 'Vittoria Pacini Battaglia' and the Countess 'Donina Cicogna', gave life to the 'Valditevere' brand name in a beautiful country house at Sansepolcro ( where Piero Della Fraancesca was born) in the upper Tiber Valley. Initially producing precious hand-woven furnishing fabrics created on traditional looms, Valditevere was later transformed into a couture fashion house creating women's dress wear and was one of the first to present its collections at the italian haute couture fashion shows in the magnificent Sala Bianca at the Pitti Palace. In 1960 Marquis 'Emilio Pucci' encouraged these three enterprising and farsighted noblewomen to further explore their talent and inventiveness and thi led them to create exclusive models in printed fabrics that were to have a permanent effect on the direction of fashion, and not just in Italy. Following on from its historic sites in Palazzo Capponi and on Lungarno Soderini, Valditevere has now opened its elegant new headquartes in Via delle Terme 11/15r/17r, between the Tower of Buondelmonti and Chiasso Cornino ( the street once hosted the first straw manufactureres in Florence).
Où sommes-nous
Si vous souhaitez nous contacter, vous pouvez utiliser le formulaire que vous voyez ci-dessous
Commentaires
Pas de commentaires insérés