Restaurant Ciro & Sons Florence
Vous êtes ici: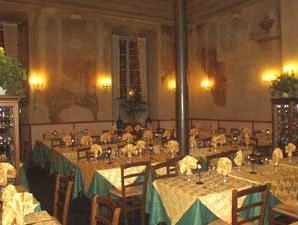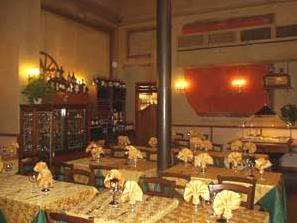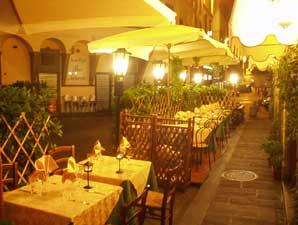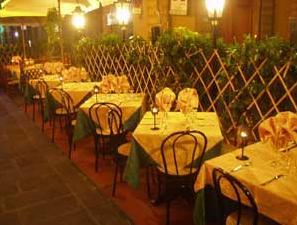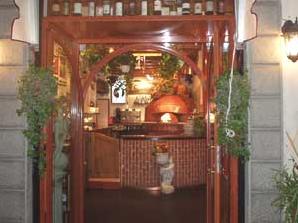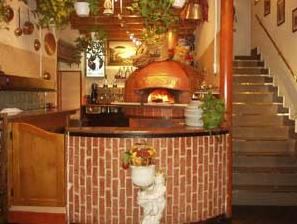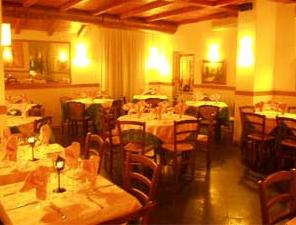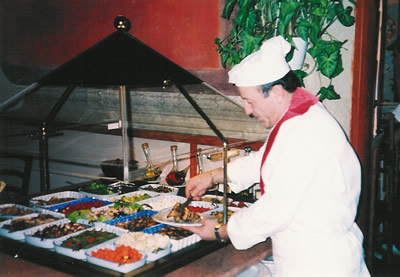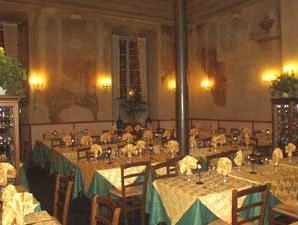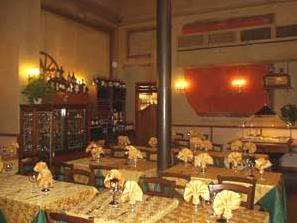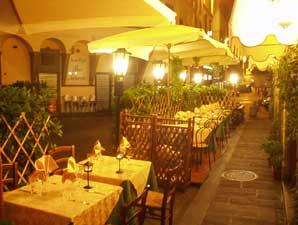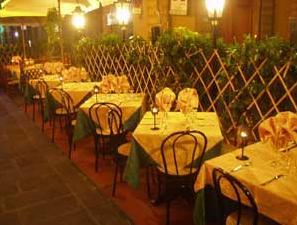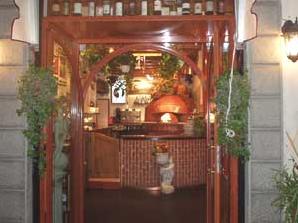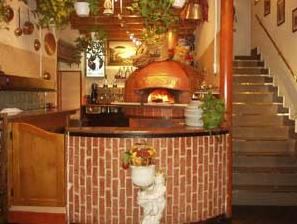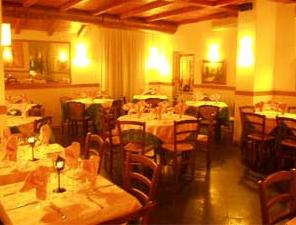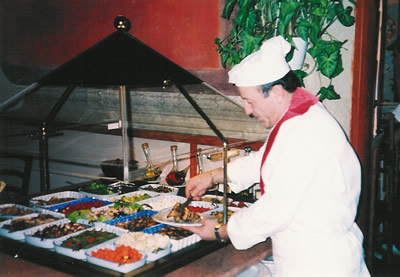 Centro Storico
Via del Giglio 26/28r, 50123 - Firenze
25
Tipica Nazionale
Elegante
12:00 alle 15:00 18:00 alle 22:30
Domenica
055-289694
055-2740355
Agosto
Also here, like in all the city, you will be encircles to you from the art. You will find art in knows them ancient, art in the hospitality, but above all art in the food. The city of Florence will delight you the sight. We will try to delight the sight, the hearing, olfatto and the taste to you. Thanks to the structure of the
restaurant
, to the good relaxant music, the good scent of family that breathes itself and to the Italian typical plates that will be proposals. Just as we would have made with master
Botticelli
, than probably, after to have eaten our drunk peak and some glass of good wine, therefore would have painted its famous Venere.
Mozzarella di Bufala Campana doc e pomodorini PachinoOrata fresca alla grigliaSchiaffoni Principe di Napoli (ragù napoletano, polpettini di manzo, provola, parmiggiano, pepe)Bistecca alla FiorentinaSpaghetti alla Pescatora (polipi, calamari, cozze, vongole)Scialatielli San Giuseppe (aglio, olio, peperoncino, broccoli, acciughe, olive)
Où sommes-nous
Si vous souhaitez nous contacter, vous pouvez utiliser le formulaire que vous voyez ci-dessous
Commentaires
Pas de commentaires insérés