Restaurant Stazione di Monta Florence
Vous êtes ici: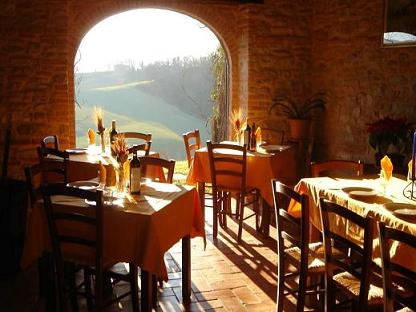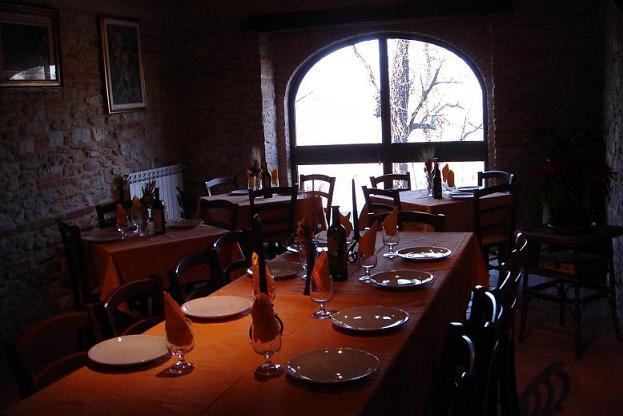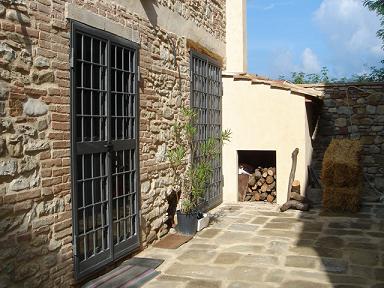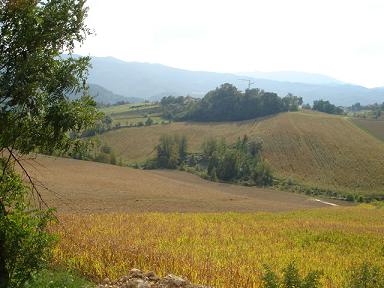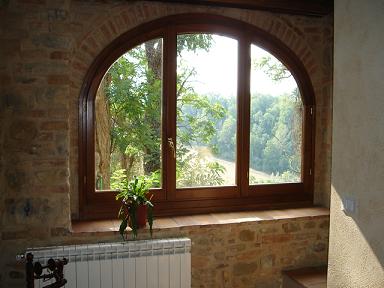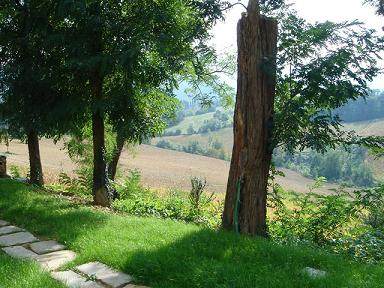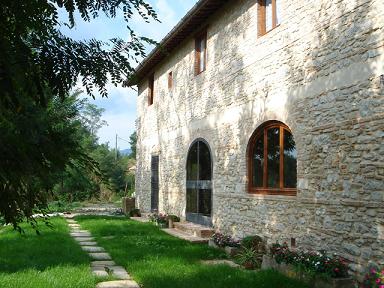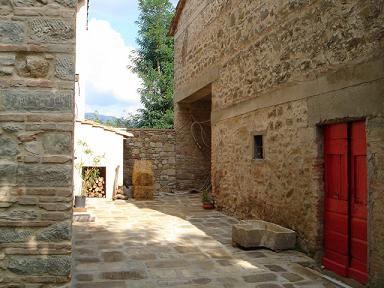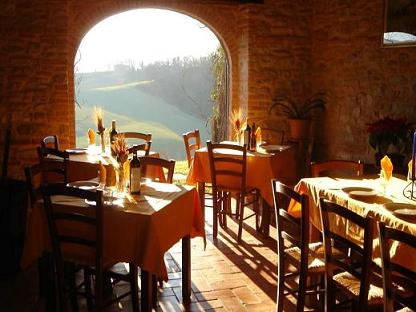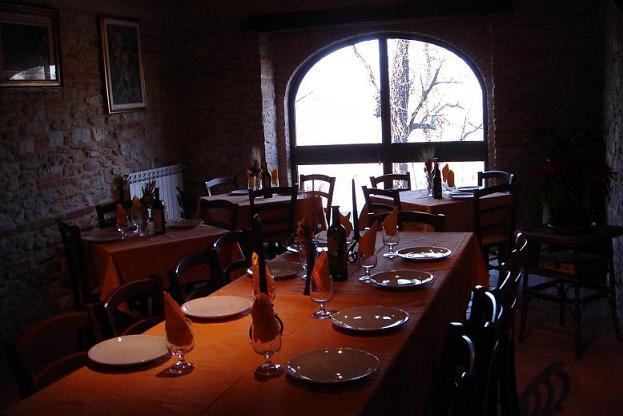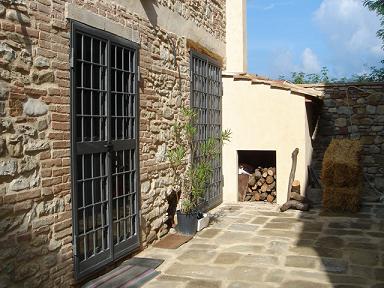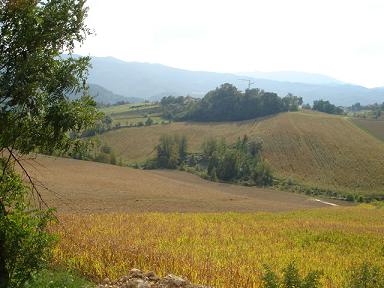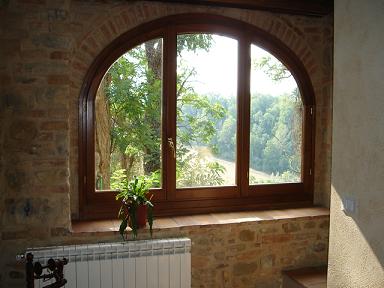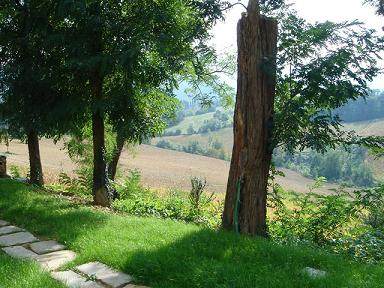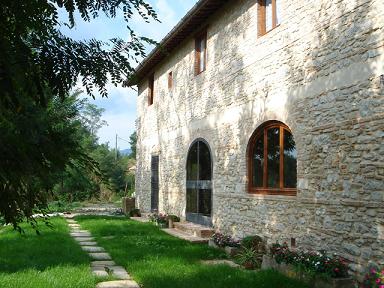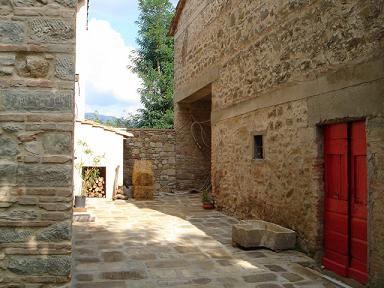 Centro Storico
Rupecanina 32- Vicchio di Mugello 50039 Vicchio (FI)
20
Tipica Locale
Rustico
ven-sab-dom- dalle 0re 19.30 alle ore 22.30gli altri giorni solo per cene su prenotazione (minimo 10 persone)
Lunedì Sera
055-8497007
0558497007
La Stazione di Monta, old stud farm of Rupecanina, is located on the top of a green hill, in the heart of
Mugello
, only 1 km from the historical centre of Vicchio, where Giotto and Beato Angelico were born. Recently restored, the original structure has been completely preserved using original building materials.
The main house offers four double rooms with private bathroom, furnished with taste and simplicity. Moreover, a familiar and warm
restaurant
where you can taste Mugello and peasant tradition typical dishes, personally prepared by the owner, as "tortelli di patate" (small pockets of pasta stuffed with potatoes), "tortelli del pastore" (stuffed with pecorino cheese, made with pure sheep's milk), different kinds of soup, the famous "ribollita".... On a side of the house you find the hayloft and, on the opposite side, the old cowshed and the stone oven where we daily prepare home-made bread. As old farming and country life lovers, in a part of the complex, we preserved all ancient instruments in a little museum of peasant civilization and of Apennine. Our farm estate is dislocated in two different areas of Vicchio countryside; the farm holiday and the restaurant are in Rupecanina, as the planted fields with corn; the sheep breeding, Mugello chestnut cultivation ( identified by law-code CEE 2081/92 as a fruit coming from a geographic protected area), white potato and all kind of vegetable are in Villore, a little village at the foot of the Apennine mountains, 500 above sea level. The hosts of our farm holiday, if they wish, can participate or assist to several farm activities as to the harvest.
pizze cotte nel forno a legna antipasto misto toscano bruschette varie tortelli di patate al sugo di carne ( su richiesta sugo di cinghiale di capriolo) tortelli del pastore al tartufo tagliatelle alla boscaiola penne all'arrabbiata , alla matriciana o con la salsiccia, ... arrosto misto bistecca alla fiorentina fritto misto "dell'aia" I menù vengono preparati settimanalmente facendo una selezione dei vari piatti in base anche alla stagione
pizza di SandrinoTortelli di patate
Où sommes-nous
Si vous souhaitez nous contacter, vous pouvez utiliser le formulaire que vous voyez ci-dessous
Commentaires
Pas de commentaires insérés