Restaurant Celestino Florence
Vous êtes ici: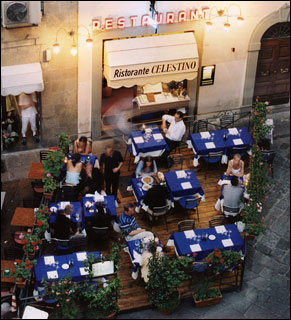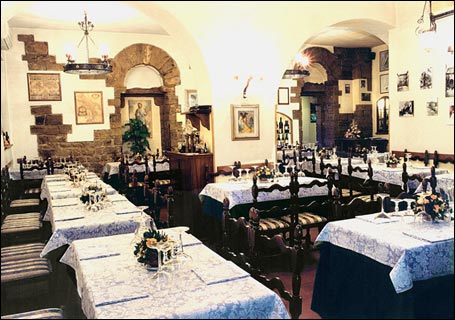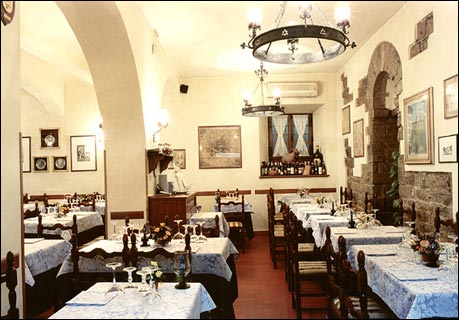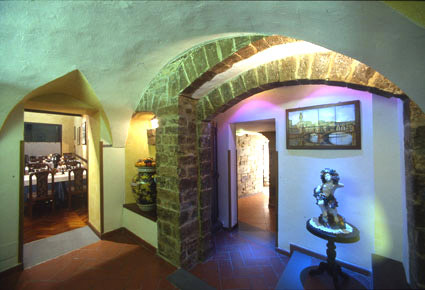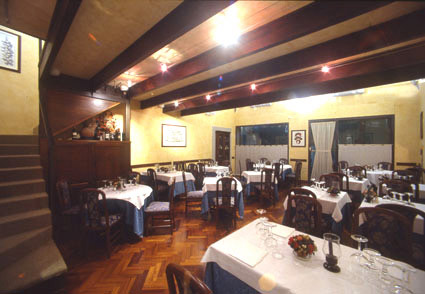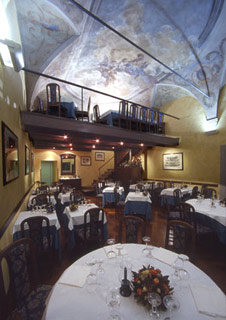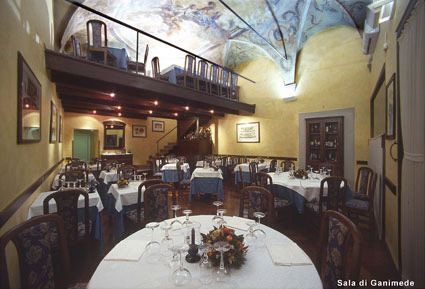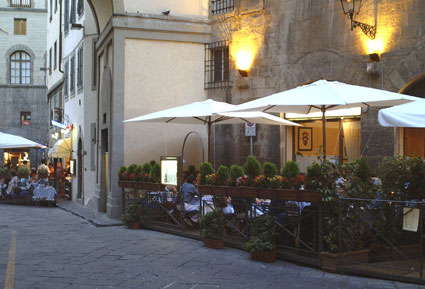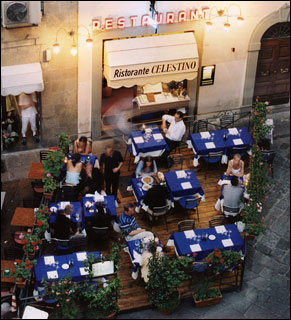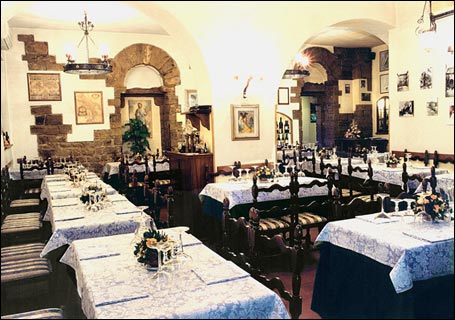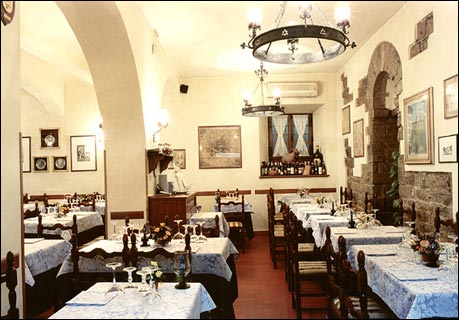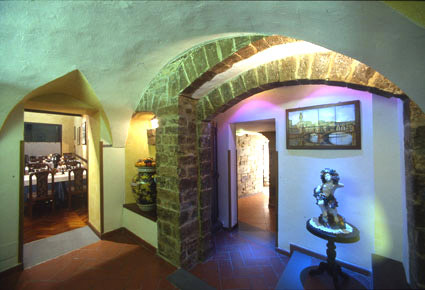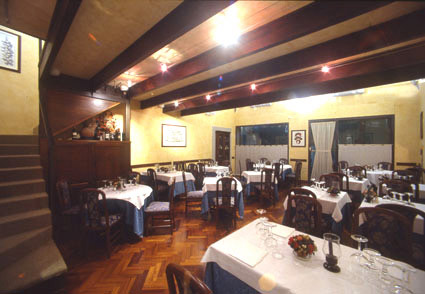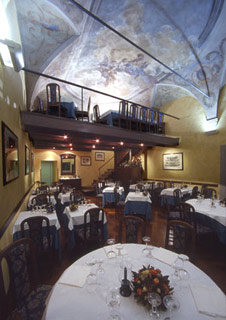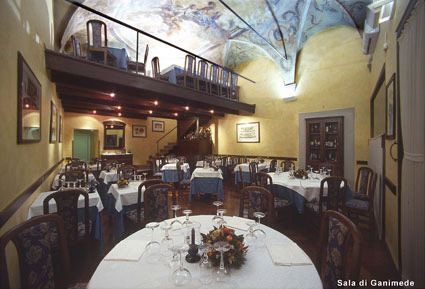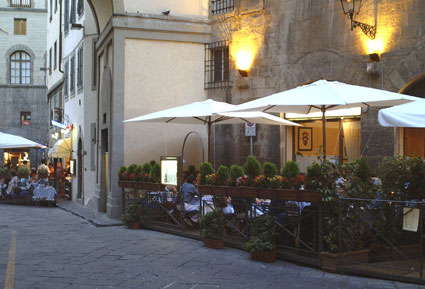 Centro Storico
Piazza di Santa Felicita 4/r - 50125 Firenze
Toscana
Rustico
Domenica
055-2396574
055-292185
From ancient elegant fiaschetteria to and sobrio
restaurant
, CELESTINO boasts far away 1872 one since long tradition in the history of the Tuscany kitchen.
Situated in one of the angles more evocative than Florence, in piazzetta Saint Felicita, it is inside of the Tower of the Drunks to approximately 30 meters from the Old Bridge in direction of
Palazzo Pitti
.
The restaurant is prospicente the Church of Felicità Saint who accommodates numerous works of master Pontormo between which the Deposition.
The management puts into effect them, by now in voga from years, continues the tradition of typical kitchen Tuscany.
Où sommes-nous
Si vous souhaitez nous contacter, vous pouvez utiliser le formulaire que vous voyez ci-dessous
Commentaires
Pas de commentaires insérés