Restaurant Locanda Borgo Antico Florence
Vous êtes ici: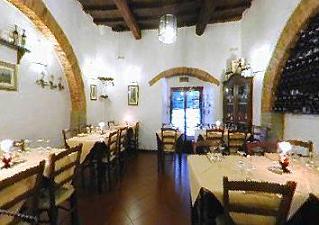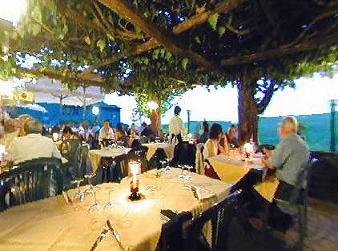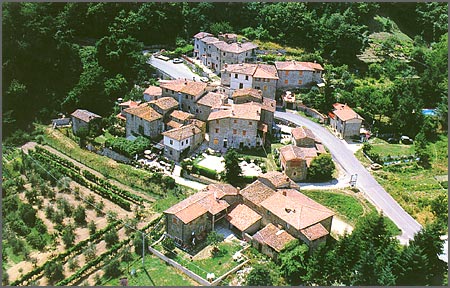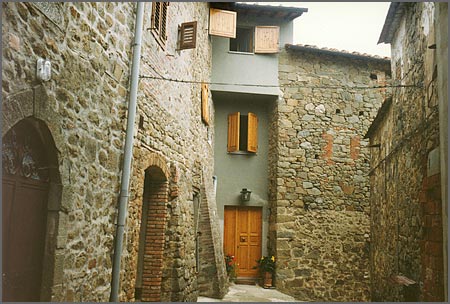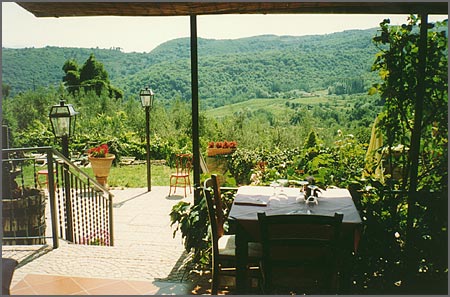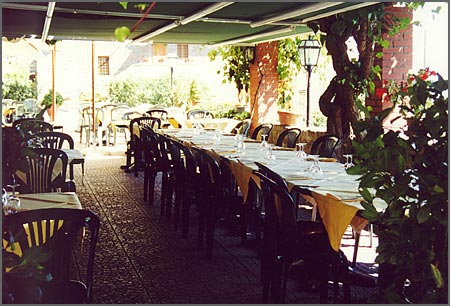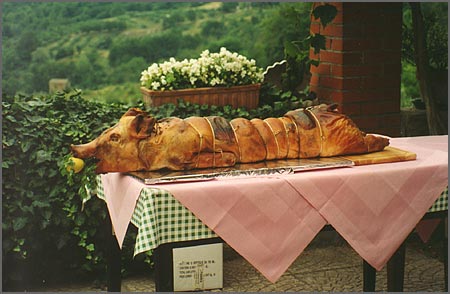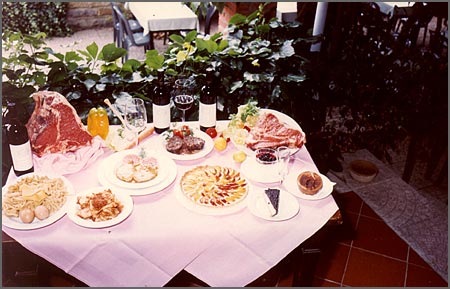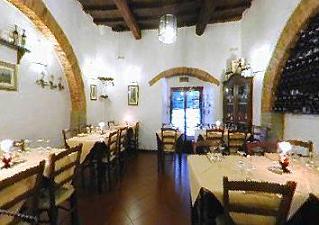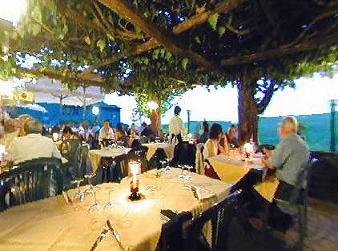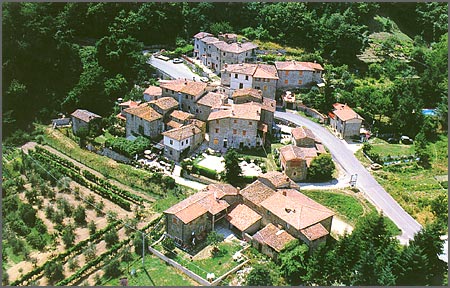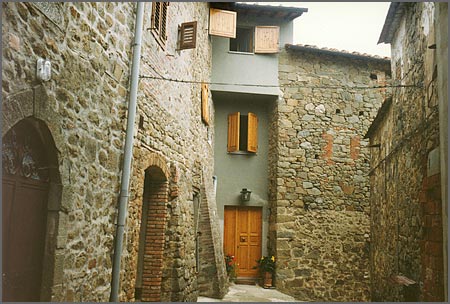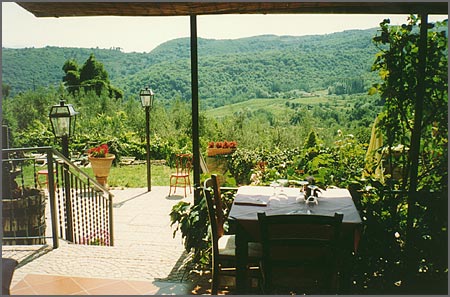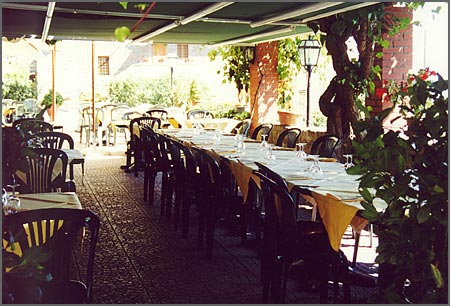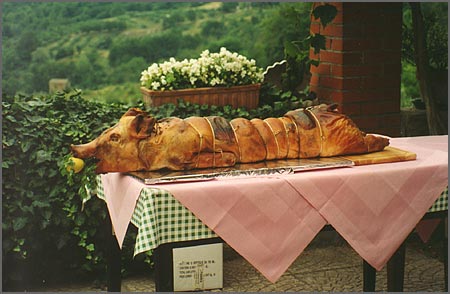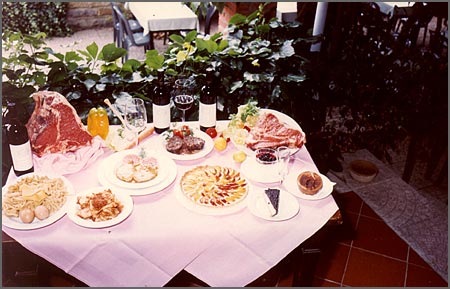 Collina
Loc. Dimezzano, Lucolena, 50022 Greve in Chianti (FI)
30
Tipica Locale
Rustico
da novembre a marzo aperto solo a pranzo il venerdi-pranzo e cena il sabato-solo a pranzo la domenica con orario 12.00/14.30 19.00-21.30prefestivi e festivi cimpresi dalla settimana prima di Pasqua
Martedì
055-851024
055 851024
dal 09/01/2006 al 13/02/2006
The "Borgo Antico" inn is part of the tiny hamlet of Dimezzano - a handful of houses hidden away amongst the chestnut woods that surround the village of Lucolena (10km from the town of
Greve
in Chianti) in the central Florentine Chianti area. Stefano and Patrizia are ready to welcome you to their
restaurant
in this old farmhouse where you can sample genuine cuisine or spend a few peaceful and revitalising days away from it all in their guestrooms.
In this area of great natural beauty there are many opportunities to visit historic hamlets or explore centuries-old woodlands.
This restaurant in the country is a dream come true for Patrizia and Stefano after years of office work in the city! Stefano was an accountant for a large firm, who also worked as a waiter in a restaurant at weekends. Patrizia was employed in an office where she spent many a moment scouring the small ads in search of her dream restaurant, which she eventually found back in 1993. Without a moments hesitation the couple left their old life in the city behind and set about resuscitating the "Locanda Borgo Antico" making it one of the most sought after locations for lovers of traditional Tuscan cooking. Here you can eat in complete peace and quiet and even relax after a delicious lunch in one of three cosy guestrooms.
Stefano and Patrizia have such a passion for their work that you are immediately struck by their warmth and friendliness and the familiar atmosphere of the place - something rare in this day and age.
Borgo Antico has been mentioned in many newspaper and magazine articles and figures in all the main tourist and gastronomic guides. It is a typical Tuscan restaurant with terracotta floors, wrought iron wine cellars and simple decorations. Up to 60 people can be accommodated inside and double that in the summer when it is possible to have a table outside on the terrace in the shade of the ancient ivy pergola looking out over the beautiful Chianti countryside. Throughout the summer months live music is put on in the evenings on the adjacent terrace where there is also a separate
bar
. Everyone is welcome to come along, have adrink and enjoy! There is disabled access throughout the premises and a large car park.
Our kitchen offers authentic, carefully prepared country flavours garnished only with extra virgin olive oil. The secrets of the restaurant's success are Patrizia's speciality home-made pasta and desserts along with the friendly welcome offered to you by Stefano who is always ready with his typical Tuscan humour. Even the liqueur is home made.
AT BORGO ANTICO OVEN CHIPS, LONG LIFE DAIRY PRODUCE AND MASS PRODUCED FOODS ARE STRICTLY FORBIDDEN!
Où sommes-nous
Si vous souhaitez nous contacter, vous pouvez utiliser le formulaire que vous voyez ci-dessous
Commentaires
Pas de commentaires insérés