Pizzeria Gustoleo Florence
Vous êtes ici: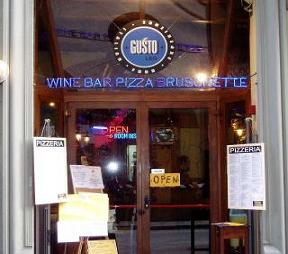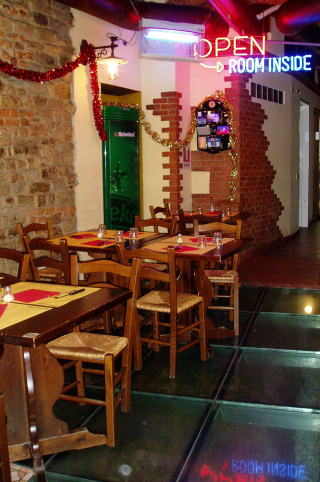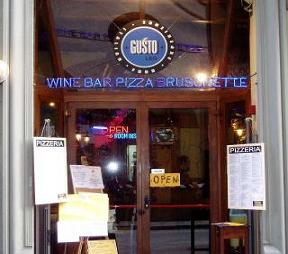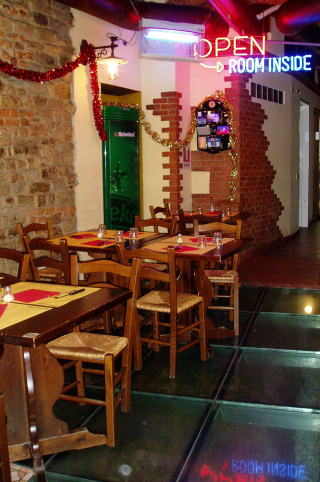 Centro Storico
Via del Proconsolo 8/r - 50122 Firenze
10
Pizzeria
Rustico
dalle 8 del mattino fino alle 01 della notte
Sempre Aperto
055-285217
055-216383
mai
From our menu' you can choose other kind of pizzas and many other kind of Italian pasta , moreover we have 15 different
BIG SALAD (price € 7,00 each) really well dressed and very rich of ingredients.
Still from our menu'
- ham and melon
- mozzarella caprese
- mixed salami with cheeses
- ham and Parma cheese
- quiche bacon or spinach with salad
- BRUSCHETTE € 5,00
- CARPACCI € 8,00
and more and more .........all 6,00 euro
DESSERT , DRINKS, HOT DRINKS, COCKTAILS,
ICE CREAM are waiting for you at GUSTO LEO FIRENZE
OPEN
BAR
PIZZERIA
SPAGHETTERIA
ALWAYS OPEN !!!!
Où sommes-nous
Si vous souhaitez nous contacter, vous pouvez utiliser le formulaire que vous voyez ci-dessous
Commentaires
Pas de commentaires insérés