Agritourisme Le Macine Florence
Vous êtes ici: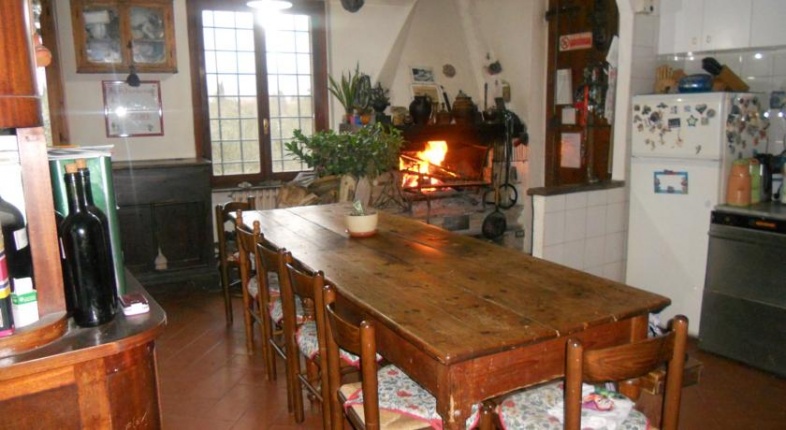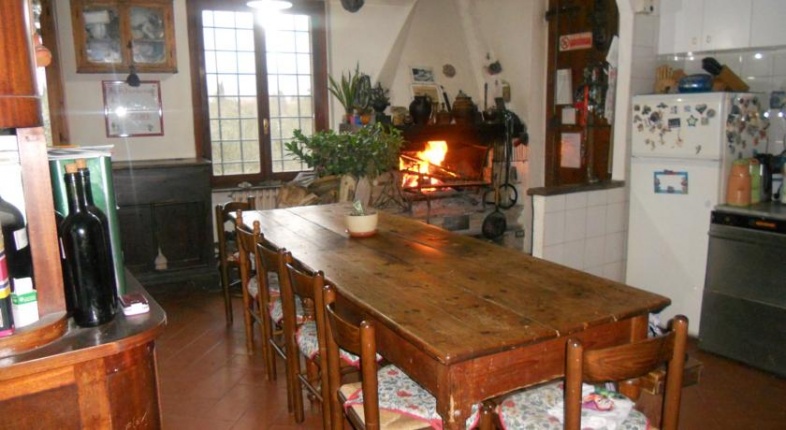 Viale Europa
Collina
Viuzzo del Pozzetto 1, Gavinana - Rovezzano
The turistic farm LE MACINE offers to you little suites and rooms with bath and kitchen in a pleasant homely atmosphere surrounded with a lot of green, an ideal place for people keen of art.The farm is placed in the locality named Bisarno: in this place, long time ago, the river Arno dividing into many winding brooks created a lagoon and Bisarno was the biggest island of that lagoon. Now the ancient lagoon is a big plain: the Ripoli plain where we can find traces of the past civilization as the beautiful Bisarno Castle and the SanPiero in Palco Church (XI century).
The rooms are into a XVII century building: in the neighbourhood there are
renaissance
villas connected by ancient lanes, ideal
places
for peacefull walks between olive-trees and orchards. The building is formed by little suites with private entrance, furnished in a very good taste with original antique furnitures. In the garden grow evergreen plants and many coloured flowers into pitchers and earthwares by Impruneta. The rustic breakfast and the dinner are served in the open-air garden or in the farmer's kitchen.
Facilities
Où sommes-nous
Si vous souhaitez nous contacter, vous pouvez utiliser le formulaire que vous voyez ci-dessous
Commentaires
Pas de commentaires insérés